Representation of voices collected during the Futuring Overtures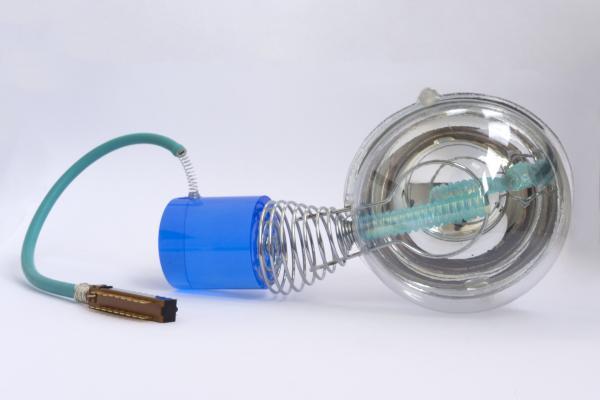 >After over six months of working with a wide cross section of the Maltese population as well as interested people who joined us from outside the islands, this exhibition in the form of an archive gathers artefacts from various possible futures.
The visitor is invited to explore the archive, to ponder the possible uses and meanings of the objects, to collect the evidence and imagine what possible future has been imagined, what has been done to get there and how possible, preferable or probable these futures might be.
Accompanying the archive are videos documenting the process of discussing important factors, exploring plausible futures and building things that might be found in them.
The exhibition is to be held in the spaces of Studio Solipsis, a new gallery and studio environment in Rabat, Malta.
Site:
Studio Solipsis, Rabat, MT