Mind the Map - An insight in current European migration-politics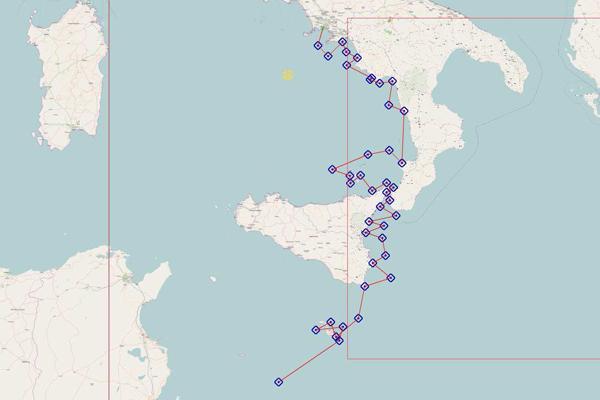 Mind The Map is part of Future Fabulators; it will be exhibited internationally in Nantes in September 2015. Before that, we will premiere the piece in Linz. We would like to share parts of the exhibition and get some feedback.
During our final days, namely during the final event of Future Fabulators we will be assembling the installation to be explored by an interested public. Please come, explore the piece and see what it does for you. Let us know what you think!