Stored in a Bank Vault @ Brighton Digital Festival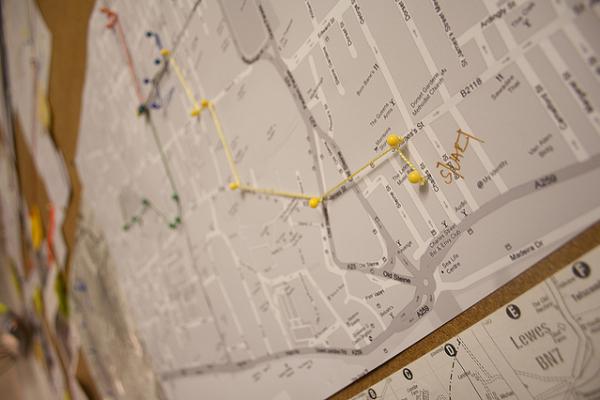 Ever wondered what a bank robbers' lair looks like?
Stored in a Bank Vault gives us a tantalizing glimpse into the lair of bank robbers. Visitors enter a dark cellar; plans are laid out, a story unfolds, and it soon appears that the robbers may still be in the next room ....
Site:
Brighton - Digital Festival