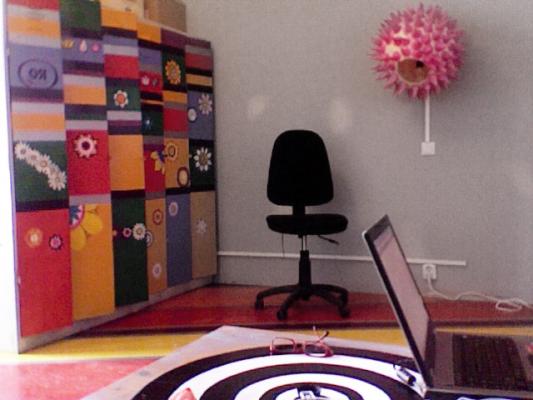 AltArt is an NGO that promotes digital culture and aims to strengthen the Romanian cultural sector. AltArt contributes to promoting the impact of culture on societal development through research, debates, networking and policy work.
Its projects involve the development of interactive platforms, a series of mixed reality events exploring new cultural dimensions through the use of the Internet and new technologies, workshops, exhibitions, live art events etc. AltArt projects deal with topics related to public space, urban regeneration, identity and social relations in digital space. Projects include: Future Forecast – reflection on urban contemporary life by artists and scientists, public art; E-Tribal Art – artistic interventions in the social texture of electronic tribes, Bare Share – analysis of the culture of sharing in Romania, Synchroni-Cities – a game-like platform for urban exploration in Europe, Terra Incognita – a series of interactive, mixed reality exploration events, tackling social, cultural and political issues, Press Repeat Sam – interactive film workshops, DIY workshops a.o.
AltArt projects have reached an audience of 60.000 between 2005-2012 and offered professional development opportunities for 250 artists and cultural producers.
AltArt contributed to the development of the cultural strategy of the city of Cluj Napoca, and to various initiatives of the civil society in Romania improving cultural policies. Since 2006 AltArt is an active participant of the Europe-wide A Soul for Europe initiative promoting the strategic role of culture in European development.
In 2009, AltArt has established together with other Cluj based organisations and artists Fabrica de Pensule/ Paintbrush Factory an independent space for contemporary arts.
AltArt projects have been supported by: European Union (Culture 2000, Lifelong Learning, Phare), European Cultural Foundation, Romanian National Cultural Fund, Romanian Ministry of Culture, Romanian Cultural Institute, Pro Helvetia, Goethe Institute, British Council a.o.