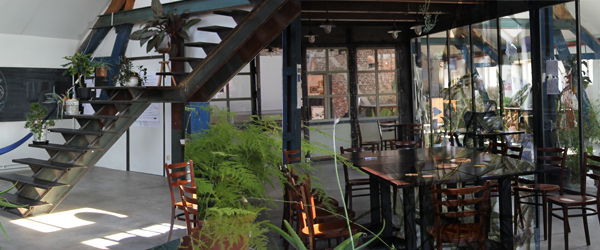 Founded in 2000 in Brussels, FoAM is an international network of transdisciplinary labs for speculative cultures. At FoAM we study and prototype possible futures. We translate visions of cultural change into tangible public experiments and theoretical reflections, to inspire participation of diverse audiences.
FoAM's members are generalists from all walks of life - artists, scientists, technologists, coaches, cooks, architects, designers, gardeners - people working in the interstices between disparate disciplines, practices and worldviews. FoAM is a generalists' community of practice, providing resources for personal and professional development, through publications, residencies, workshops, events, coaching and archiving.
FoAM collaborates with partners from a variety of sectors, including arts and culture, science and technology, civil society, academia, policy and business. With its motto "grow your own worlds" FoAM offers guidance to people committed to co-creating their own lives, as well as lives of their communities and habitats.