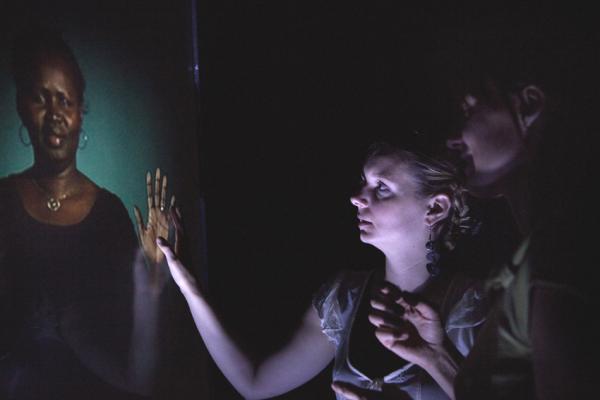 Lighthouse is a digital culture agency based in Brighton. We support, commission and exhibit work by artists and filmmakers.
Lighthouse creates vibrant, inspirational programmes that show how important artists and filmmakers are in a changing media landscape.
We work with digital art and moving image, which we present in our own venue in Brighton and beyond, nationally and internationally. By supporting artists and filmmakers, through commissioning, exhibition and professional development, we provide a platform for digital artists and creators to demonstrate that digital culture is about more than technology and tools; it is about ideas, emotion, learning, and aesthetics.
Lighthouse also runs the UK's leading mentoring programme for filmmakers – Guiding Lights – which supports rising film talent by connecting them with some of the industry's greatest names, including Sam Mendes, Alex Garland, Nick Hornby and Barbara Broccoli.
Lighthouse is a vibrant venue for events in Brighton. As well as hosting our own events, we provide spaces for commercial hire.
Image credit: Evolution of Fearlessness, an interactive exhibition by Lynette Wallworth.
Photograph © Matthew Andrews, 2011